GRANTS MADE EASY
LEARN HOW TO USE GOVERNMENT MONEY PROGRAMS TO GET RENT RELIEF,  CASH AND TONS OF FREE SERVICES LIKE DEBT COUNSELING, LEGAL SERVICES AND BUSINESS COACHING
GET THE FREE DOWNLOAD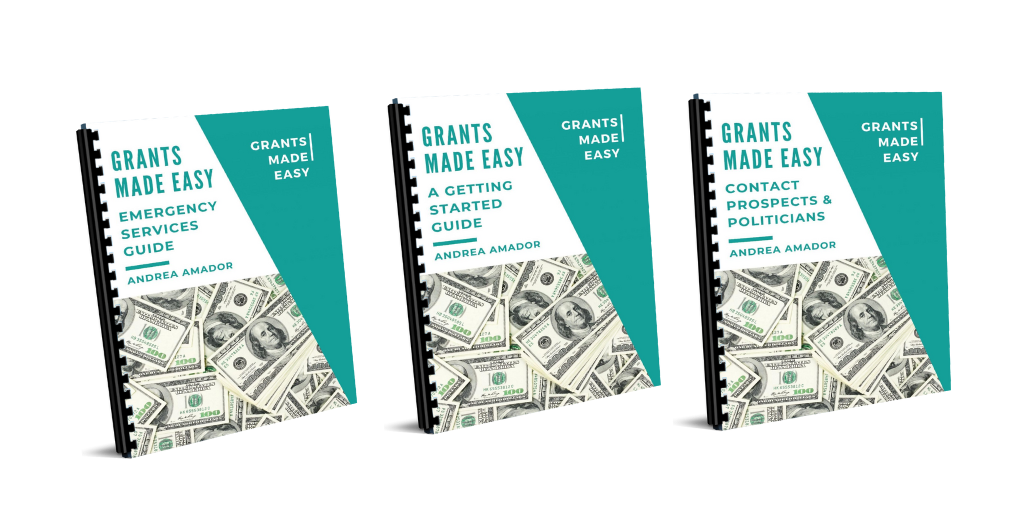 I'm a published author, confidence coach, web and graphic designer and online instructor. I teach people how to rise above adversity. And I can't wait to tell you everything I know about how you can use government money programs to get rent relief, debt assistance, help with utilities, free internet and tons of no cost and low cost services.
When Covid hit, it wiped out the majority of my income. My husband, Angel and I fell back on rent and couldn't pay our bills.
After 4 months of feeling sorry for myself and eating all the sugar in the house, I took a friend's advice who suggested that I check out grants.
Since last year I've succeeded in getting several thousand dollars worth of cash, free services, rent relief and assistance. Now I teach people how to use my system to get grants the easy way.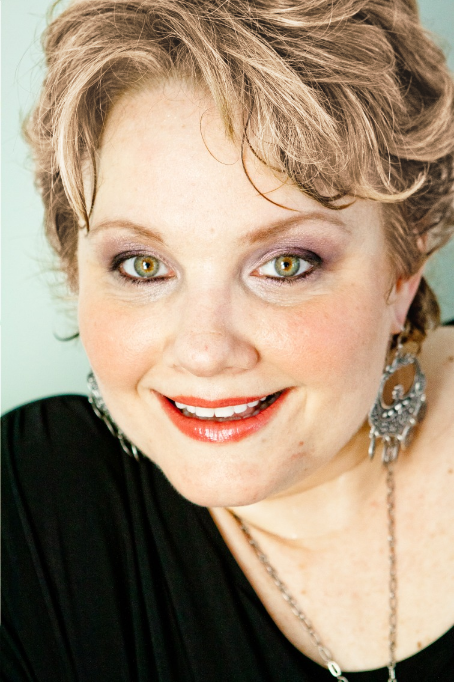 CLICK BUTTON BELOW TO GET YOUR FREE DOWNLOADS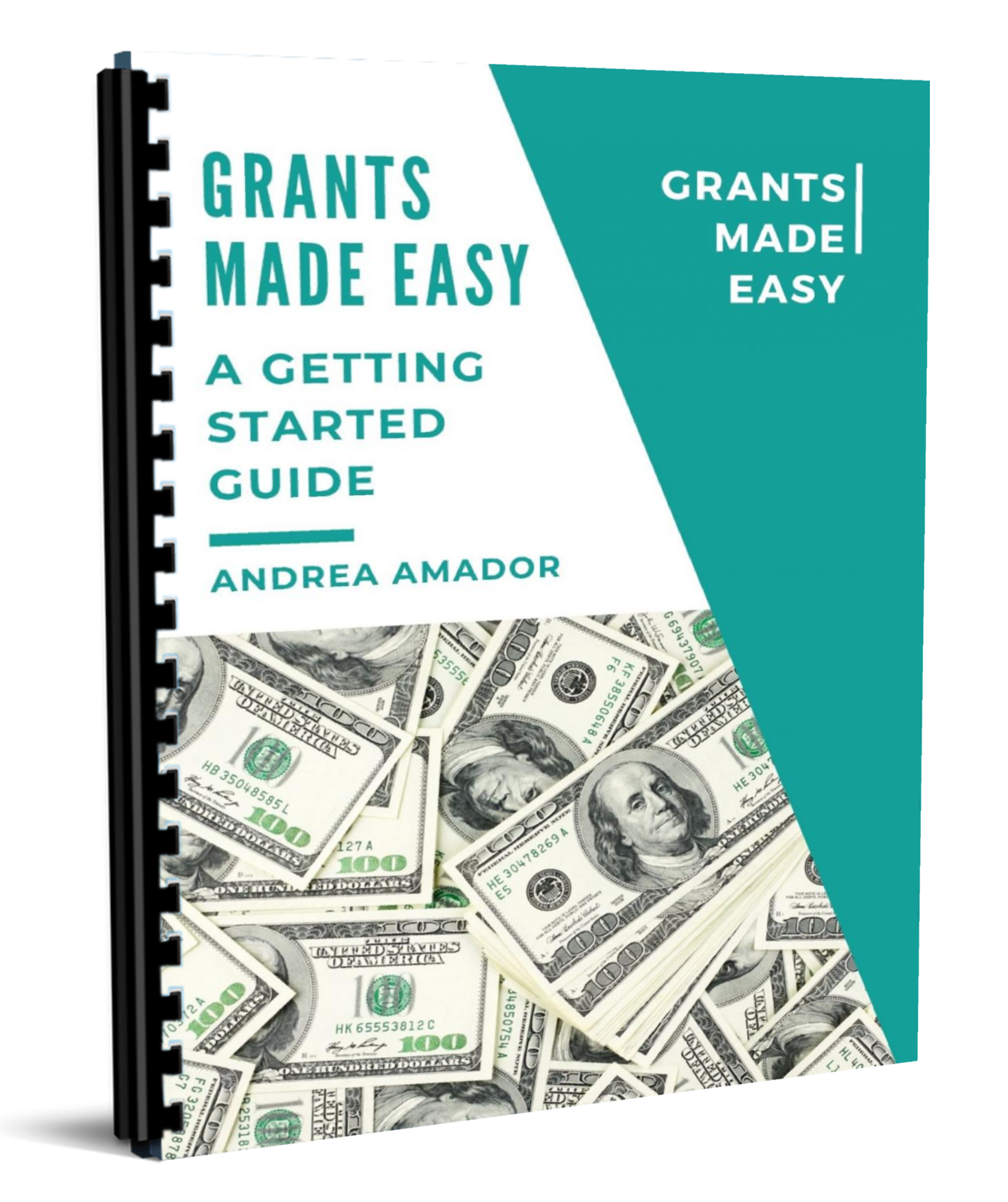 A Getting Started Guide
Begin here to get your grant-seeking off on the right foot.  Here you can find a ton of tips, tools and resources to learn how to apply for grants and other government programs.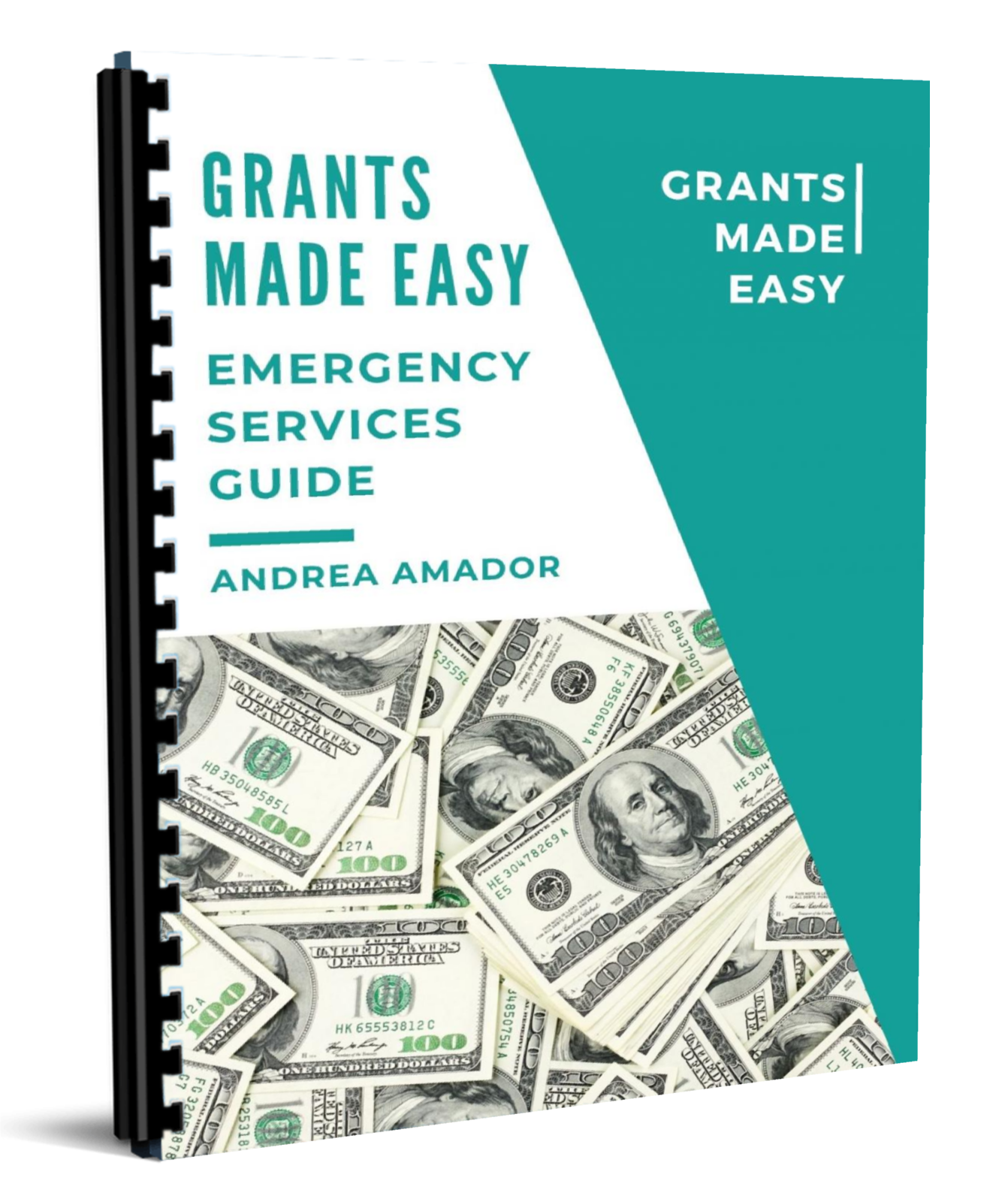 Emergency Services Guide
Don't lose your home or utilities for non-payment. If your need is time-sensitive, read this guide to learn the financial services that can help you and your family.
DON'T KNOW WHERE TO BEGIN?
WANT GROUP SUPPORT TO GET GRANTS?
Join a Facebook group of 850 fellow grant-seekers led by Andrea Amador
Andrea Amador is amazing! By encouraging me to apply to the Emergency Rental Assistance Program, she helped me get 8 months of rent assistance. That's nearly $10,000 that didn't have to come out of my pocket."
– Maria Elena escobar, Pennsylvania
Upcoming Live Zoom Events
sunday, august 14, 2022
5:00 p.m. Eastern
GRANTS FOR FINANCIAL RELIEF
Imagine being able to have listings of grants tumble into your inbox each day. That's the beauty of setting up Google Alerts. Learn how to make it work for for you to streamline your grant seeking efforts.